10 Tips That Take a Bit of OCD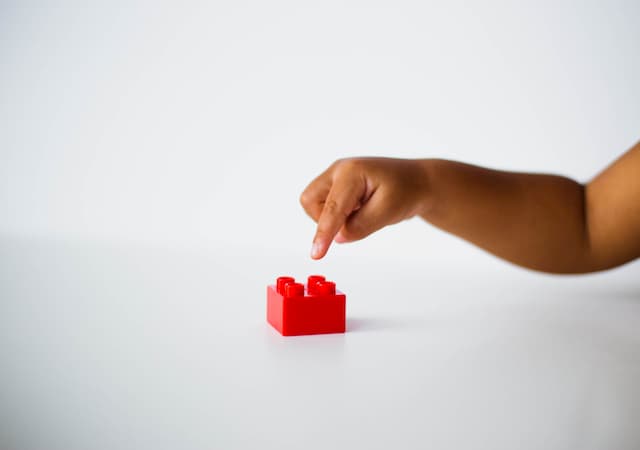 Sometimes I feel as though I have a small bit of OCD. I think it is helpful to stay organized. The repetition seen in Obsessive Compulsive Disorder, on a small-scale is putting things in their place. If you continually put things away you are probably organized and maybe have a bit of OCD. It is a bit compulsive to feel the need to do something every time, but that also is a definition of being organized.
If your life is in disarray maybe you need a little OCD too.
Put everything in this place. This is the be-all and end-all rule.
Create routines. Follow them to stay organized.
Clean as you go. Never have to do a big overhaul again.
Put all information in one place. Have only one place to look.
Put it away now. If it will take less than 10 seconds do it.
Use one in box. Put everything in it.
Create a filing system. Every piece of paper you keep lives here.
Use a calendar. This is the best way to organize your time.
Create a landing strip. Locate everything you need when you are walking out the door.
Make it simple. The easier the more likely you'll have success.
These are tips for someone who likes things in order, not for people who truly have OCD. If you have or suspect you have Obsessive Compulsive Disorder, here are some self-care tips from WebMD.com.